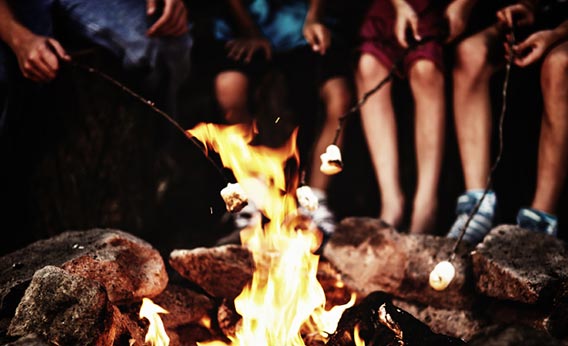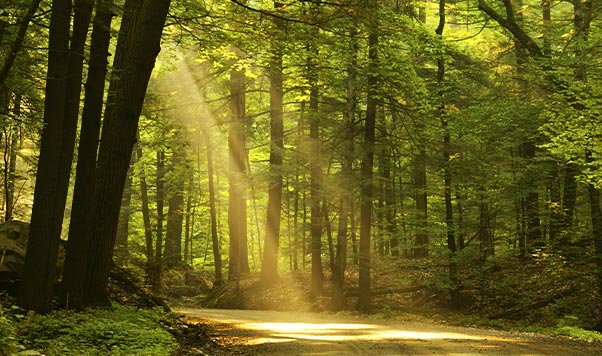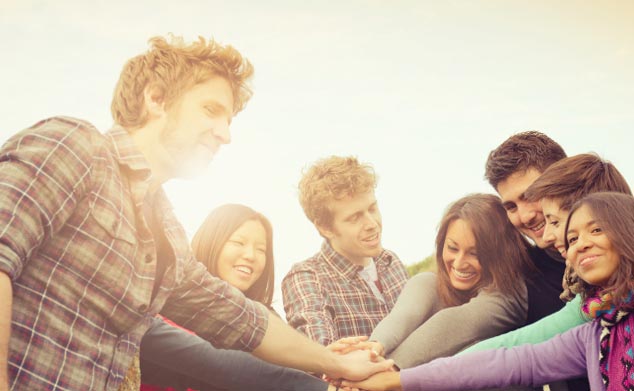 Privacy Policy for Whispering Pines Camp
Our Contact Information is:
Whispering Pines Fellowship Centre and Camp
823-64th Ave. NW
Calgary, AB T2K 0M6
(403) 932-4499


Whispering Pines Camp will collect, use, and disclose your personal information through its database or from time to time through other means with your knowledge and consent and only for the purposes that we have identified prior to or at the time we collect the information.
To facilitate communication with you by Whispering Pines Camp.
To assist in maintaining donor profiles.
To assist in processing camper profiles.
To assist in processing volunteer profiles.
To assist placing volunteers at an appropriate Camp or event.
To advise you of changes to operational matters.
Except as otherwise set out herein, Whispering Pines Camp will not sell, trade, lend or otherwise voluntarily disclose to any third parties any personal information you have provided to us for any purpose not identified under this privacy statement provided that Whispering Pines Camp may share this information with legal and/or government bodies that reasonably require access to such information.
In certain circumstances, Whispering Pines Camp may disclose your personal information to a government institution that has asserted authority to obtain this information.
Only authorized personnel shall have access to personal information and it will not be disclosed, without your prior written consent, for purposes other than those for which it was collected.
By providing Whispering Pines Camp with your personal information, you are consenting to the collection, use, disclosure of your personal information in according with the principles that are outlined in this Privacy Policy.
Upon written request you may access the personal information which Whispering Pines Camp has obtained about you. To arrange access, please contact our camp directly.