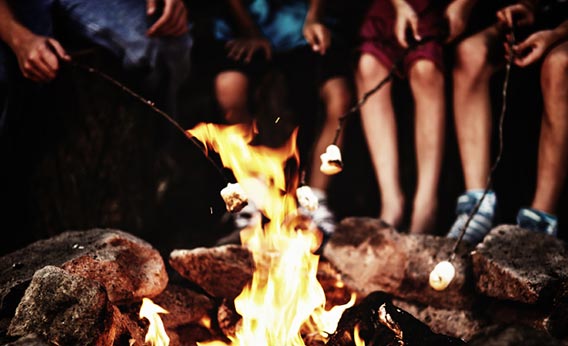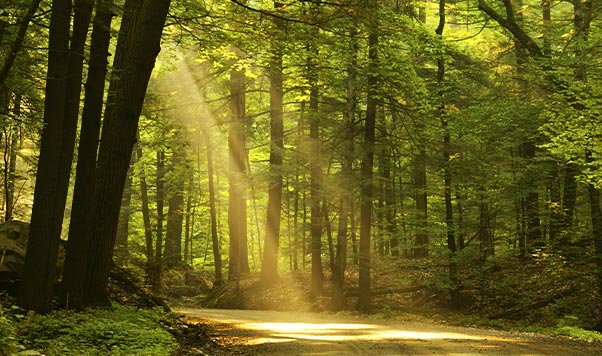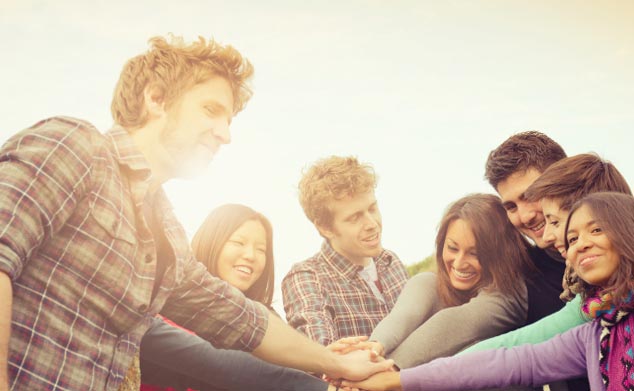 Refund Policy
Cancellations made online or requested by June 1 will be refunded in full.
Cancellations made online or requested after June 1 and at least 7 days prior to the start of the camp, will be refunded the amount paid less a $25 administration fee per child, per week cancelled.
Cancellations made or requested less than 7 days prior to the start of the camp will not be refunded any amount.
This policy applies to all programs
If your child cannot attend camp for medical reasons, please contact the camp. A credit note will be issued upon receipt of a doctor's note. No other exceptions will be made.
Camp registrations are non-transferable.
Donation Policy
Whispering Pines Camp will use all donations given to serve the camp where needed most or to a Board approved capital fund when designated. The donor may request that the donation is placed for a specific need, though ultimately the direction of the donation is up to the discretion of the charity. Donations may not be used to pay for third party use of the camp. Tax receipts are issued within the first two months of the following year.